Merchant and event locations changing weekly,
The Portland Farmers Market needed to update displays while still maintaining sustainability.
The navigation redesign reflects the farm persona while maintaining an urban appeal.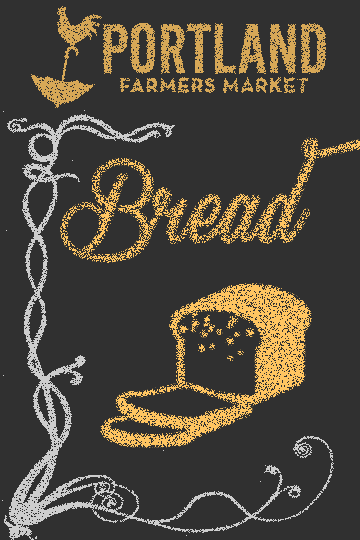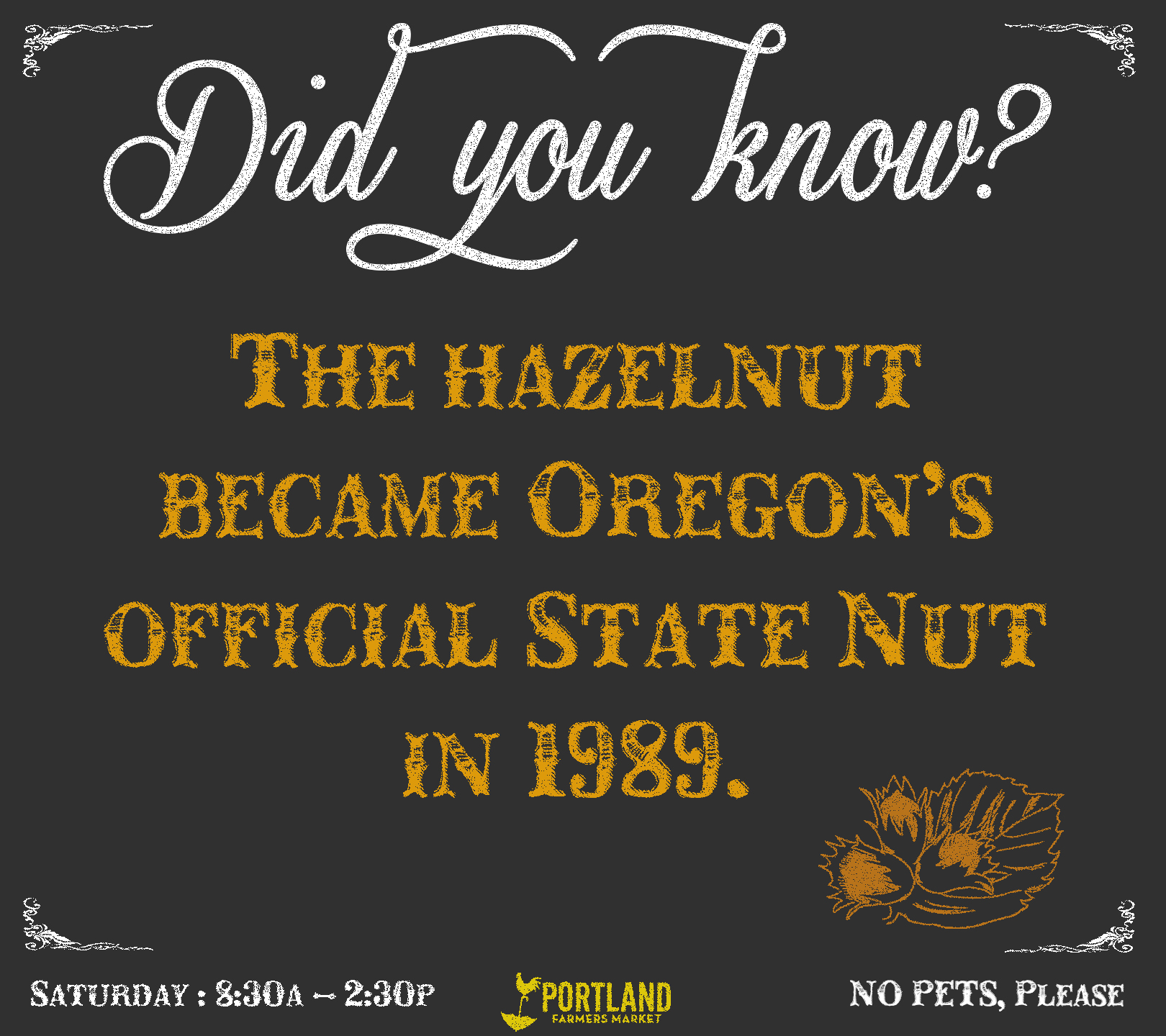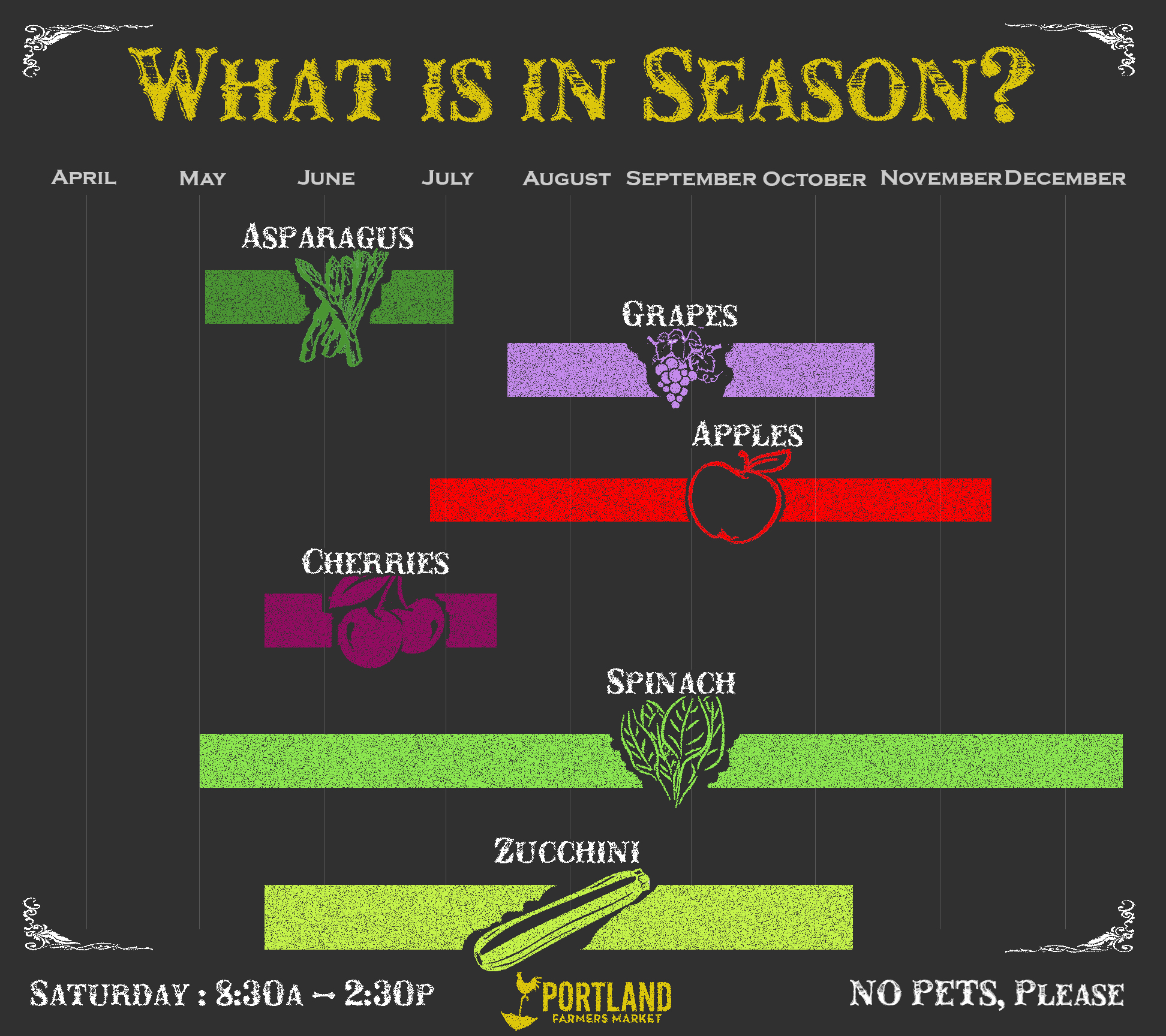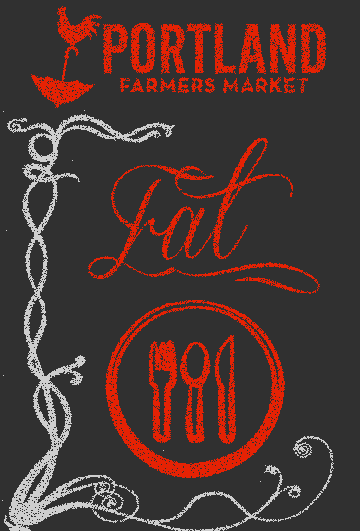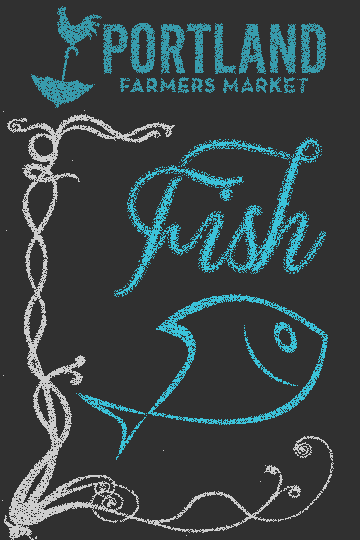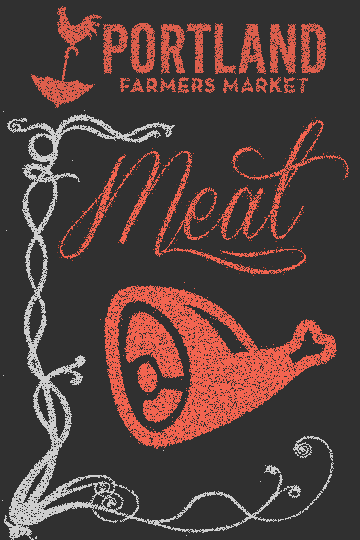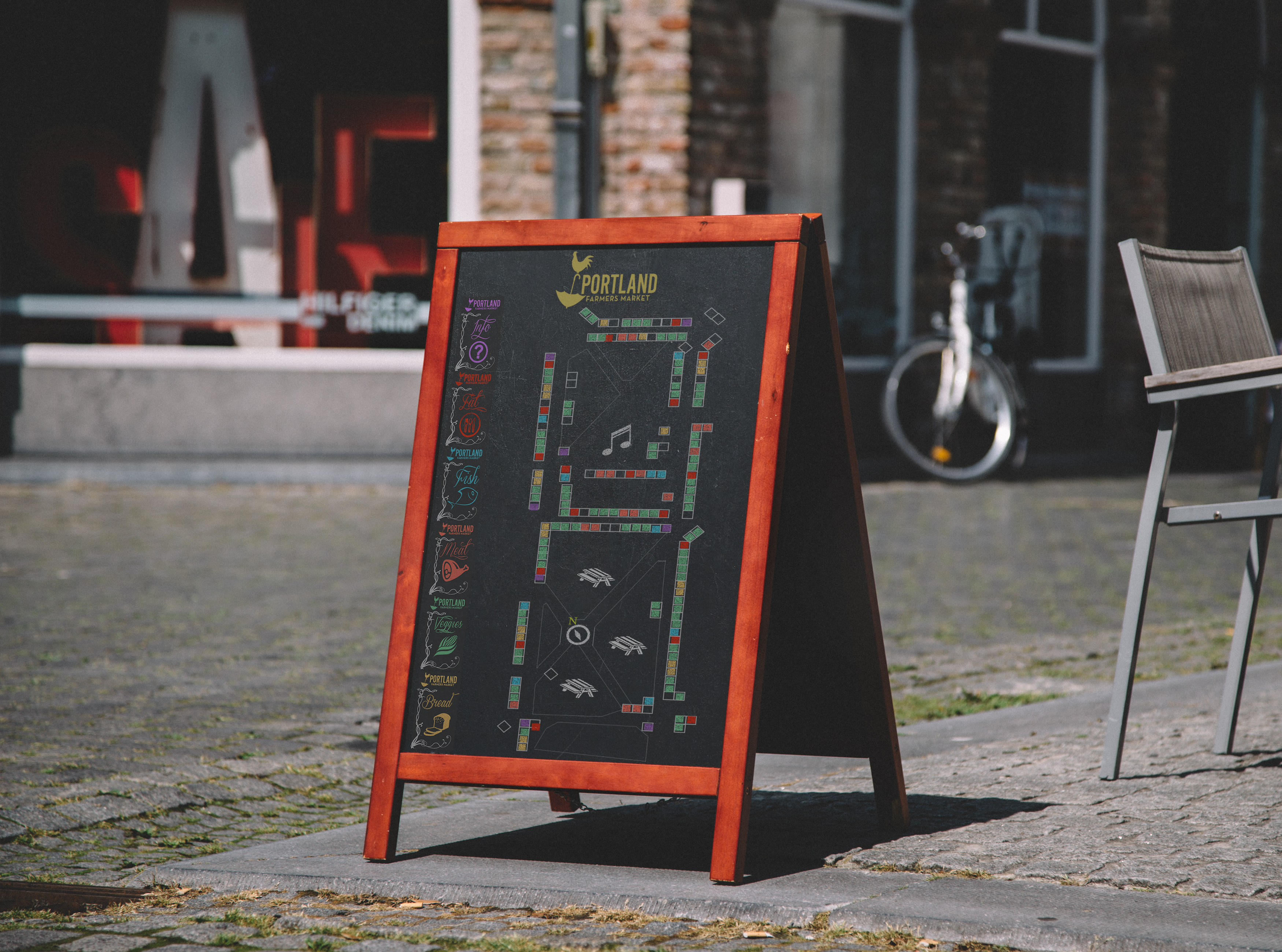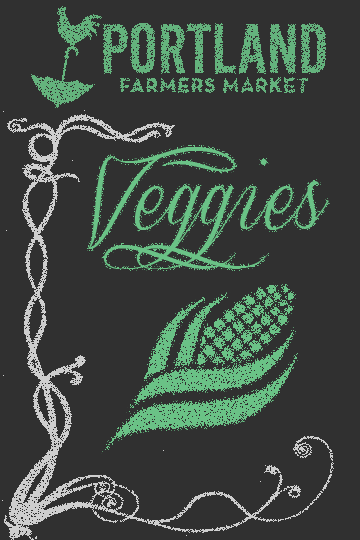 Farmers Market Main Navigation - Merchant booth locations change weekly, this map quickly and easily helps quickly find exactly what shoppers are looking for in an ever changing environment.